open-water-diver-referral-13436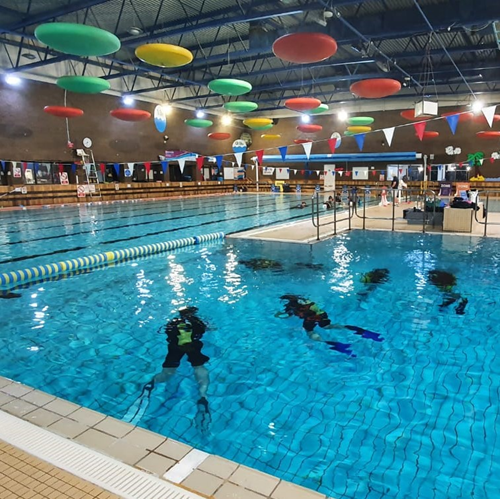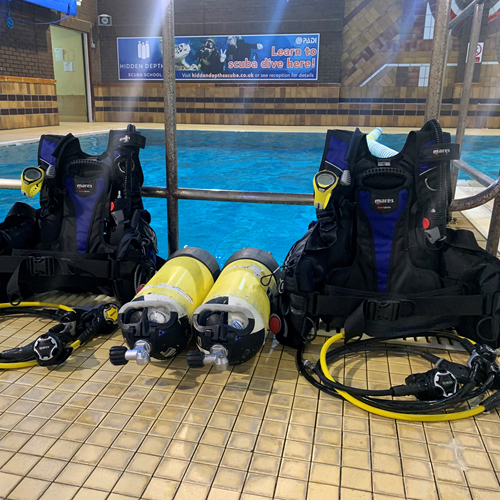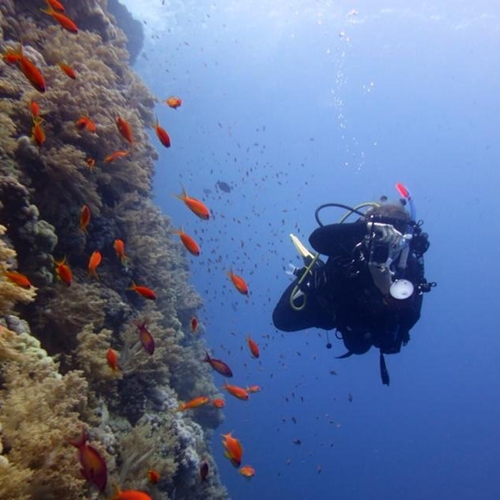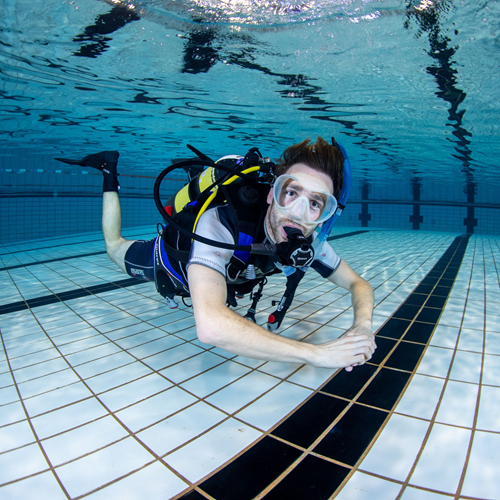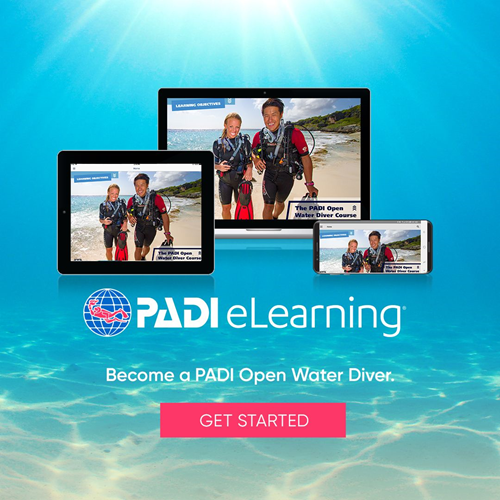 PADI
Open Water Diver Referral
Stock No. OWREF
Get your PADI scuba certification. The PADI Open Water Diver course is the world's most popular scuba course, and has introduced millions of people to the adventurous diving lifestyle.
The fun part about the Open Water Diver referral course is completing all your pool and theory elements of the course at home, before heading off to a dive destination abroad to complete the final qualifying dives. No need to waste any of your holiday studying dive theory or learning skills in the pool, with a referral course you're ready to jump straight into the water when you arrive!
The Open Water Diver Referral course includes two out of the three main sections of the full Open Water Diver course - your dive theory and your pool sessions. This leaves the final section, the open water dives, to complete on your next trip abroad!
We make sure you're fully confident with your dive theory and all your core dive skills, so when you arrive at the dive centre on your holiday you're ready to get straight in the water and complete your course.
PADI's Open Water Diver eLearning Programme
6 Pool Dives
All Scuba Equipment Hire
Certification Card Fee
To sign up to the PADI Open Diver Referral course, you must
Be 10 years or older
Be able to swim 200m and tread water for 10 minutes
Complete a medical declaration (and seek medical clearance where necessary)
---
---
Customers Who Viewed This Item Also Viewed